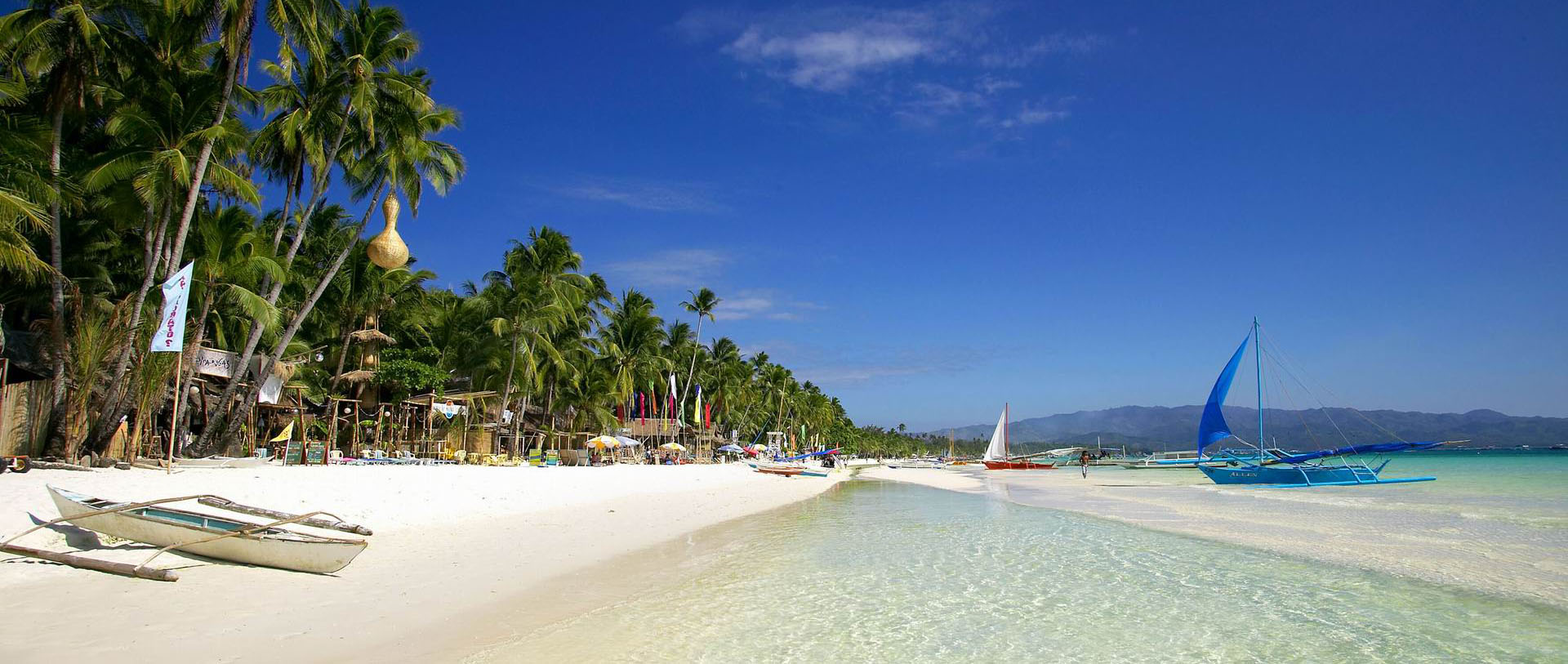 An Extensive Range of Services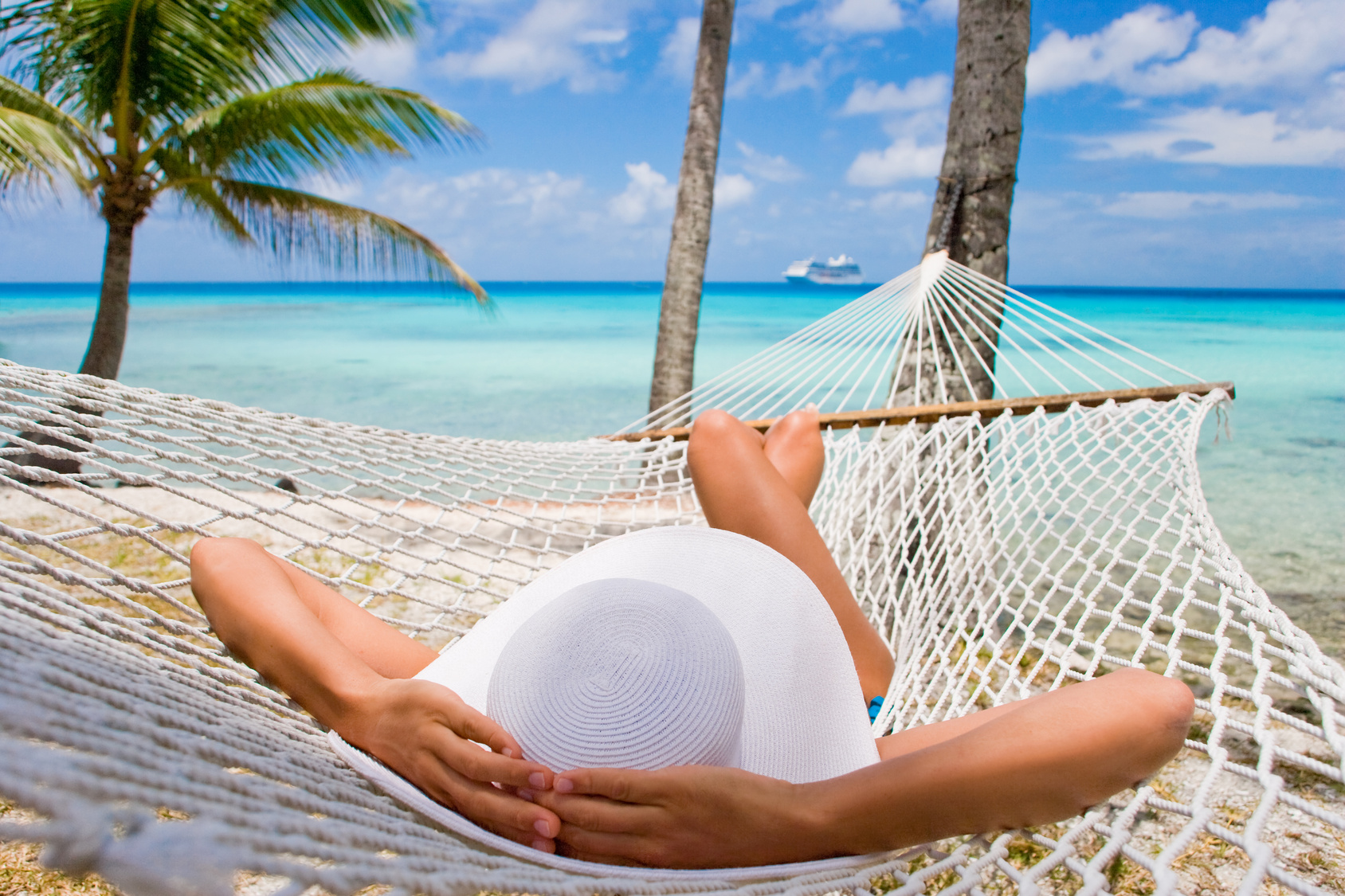 Full Travel Management Services
By developing a strategic partnership with our clients, we are intimately involved in the systematicdevelopment and monitoring of your travel related expenditure, plus the achievement of maximum benefit.
Savings Capabilities
With our reporting system in place, Bethab Travels is able to monitor our Customers' travel behavior and provide various assistance in the area of lead time advise and report on savings achieved.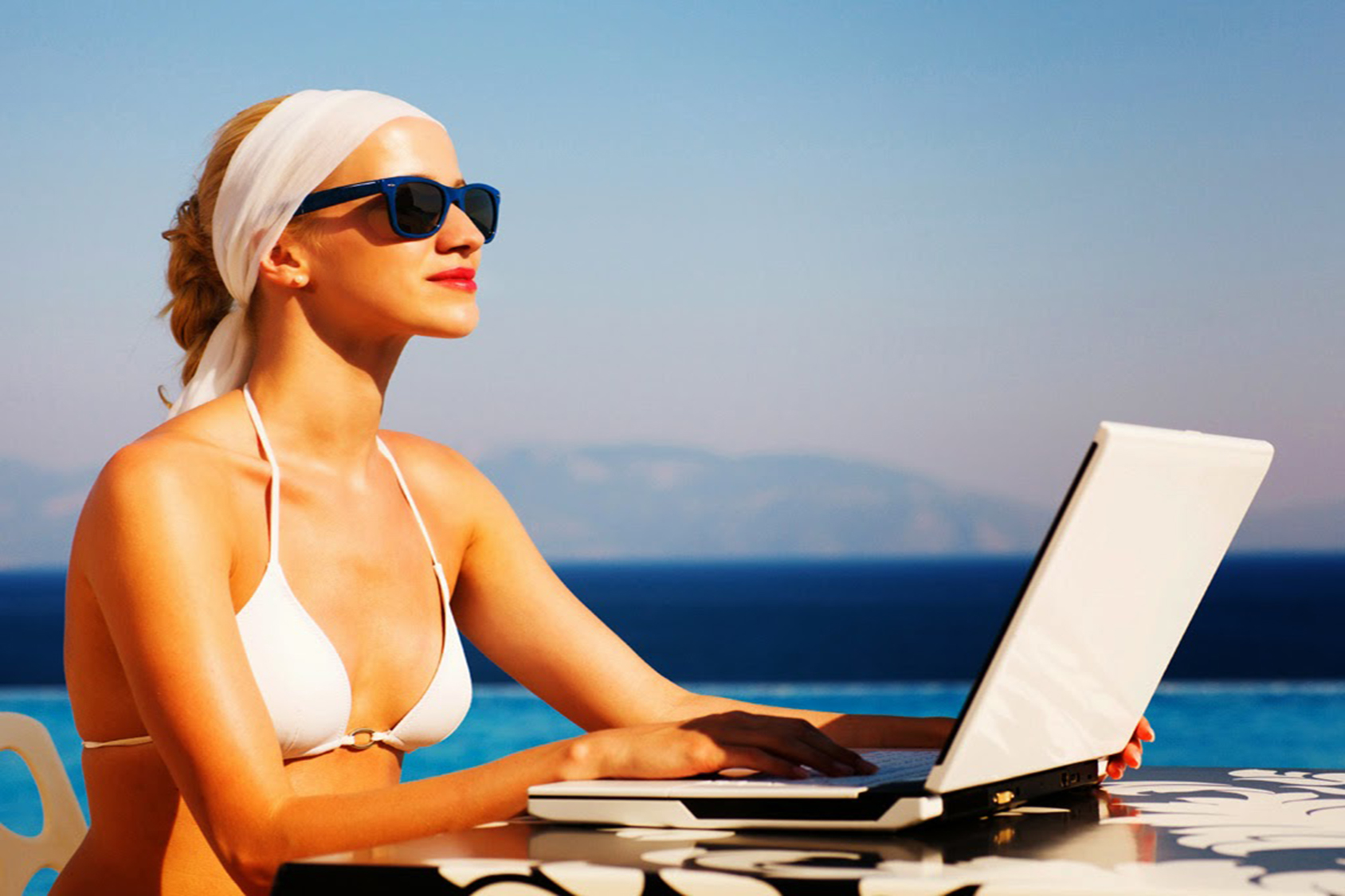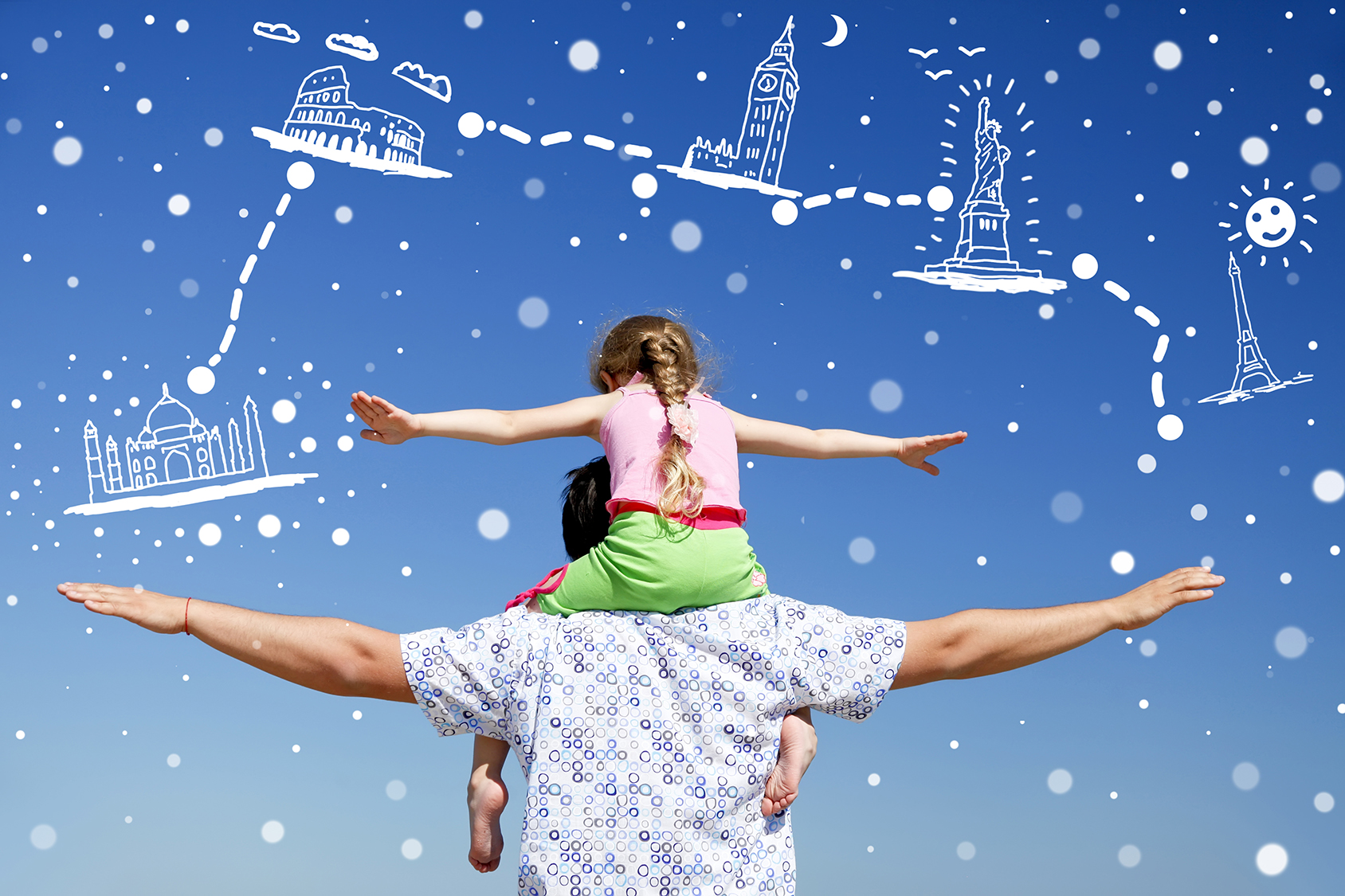 Customer Care Programme
Traveler benefits from these services provided free of charge:
Local & International air bookings (workflow process)
Visa & Health Information
Local & International hotel reservations
MIS Capability and sample report high level overview
Ground Handling
Client Relationship Management & Duties
Re-confirmation of airline tickets
General local destination information and advice
Administrative Support
Our experience in the travel field ensures that your order process, invoices and supporting documentation facilitate your accounting and administrative function.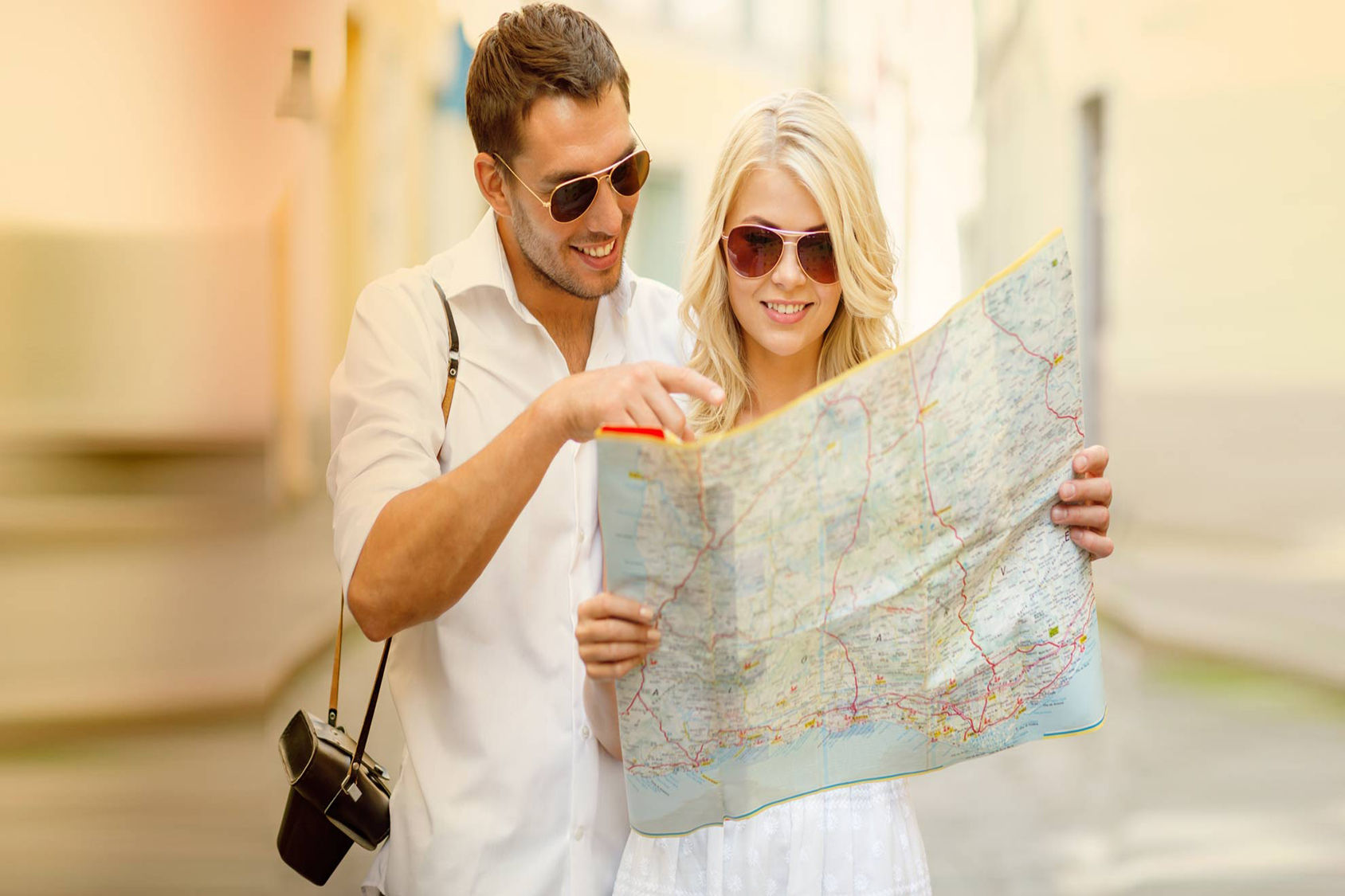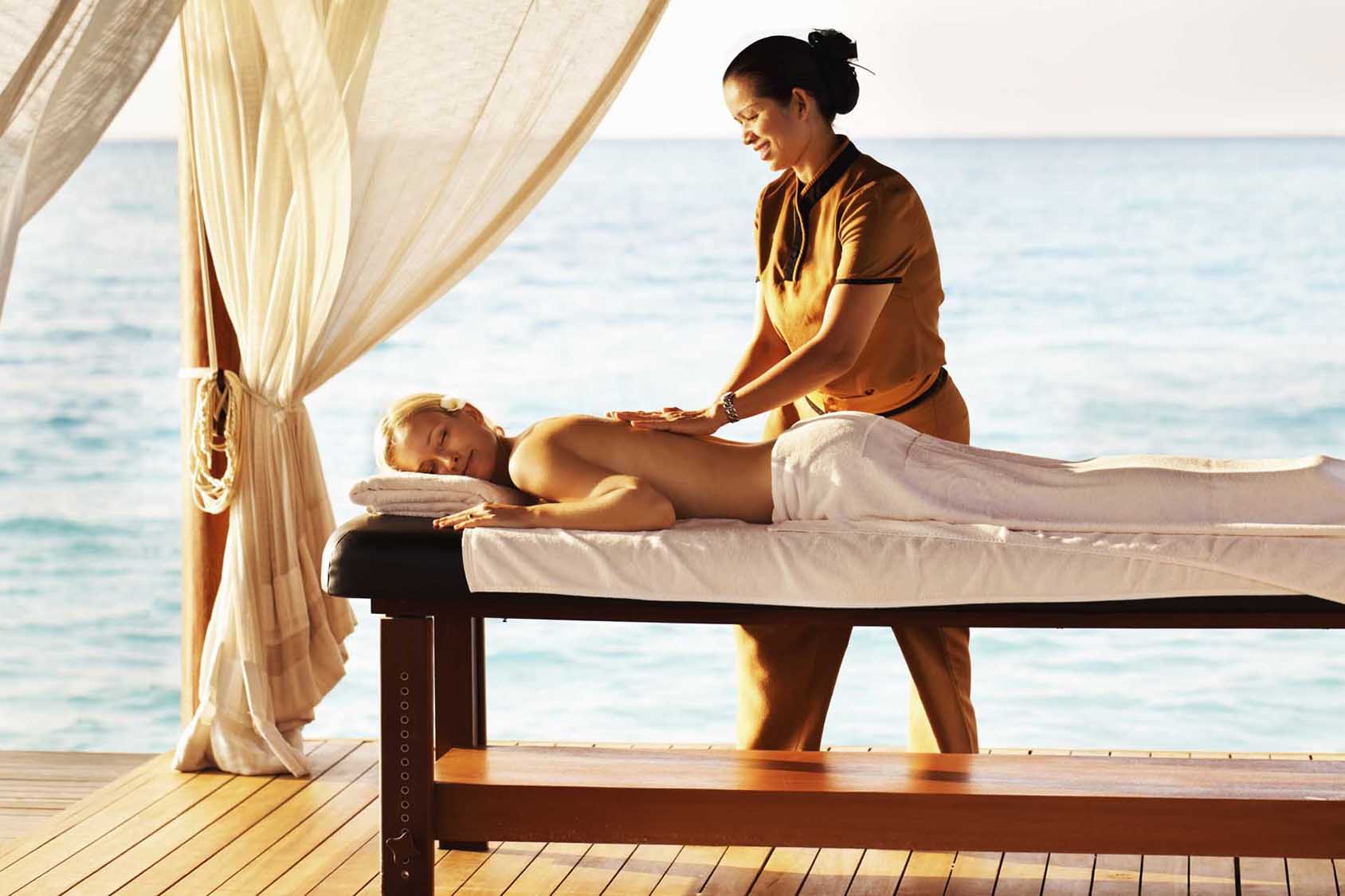 Leisure Offerings
We service the leisure requirements of our corporate customers with added value services, discounts on preferred suppliers and advanced lead times of special offers.
Groups, Conferences and Incentives
Depending on your specifications, we may also include our specialised partners. This ensures the event is professionally co-ordinated.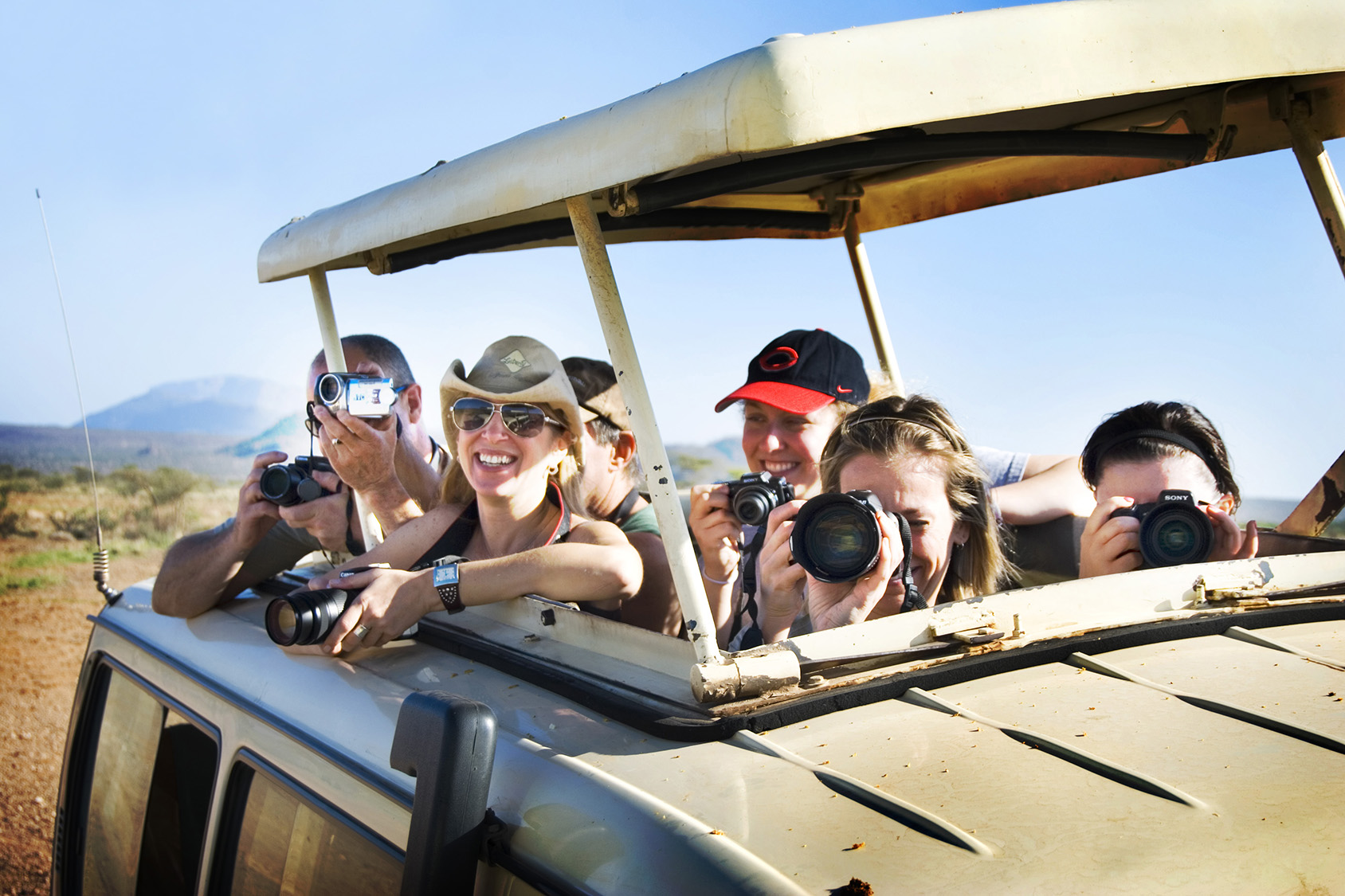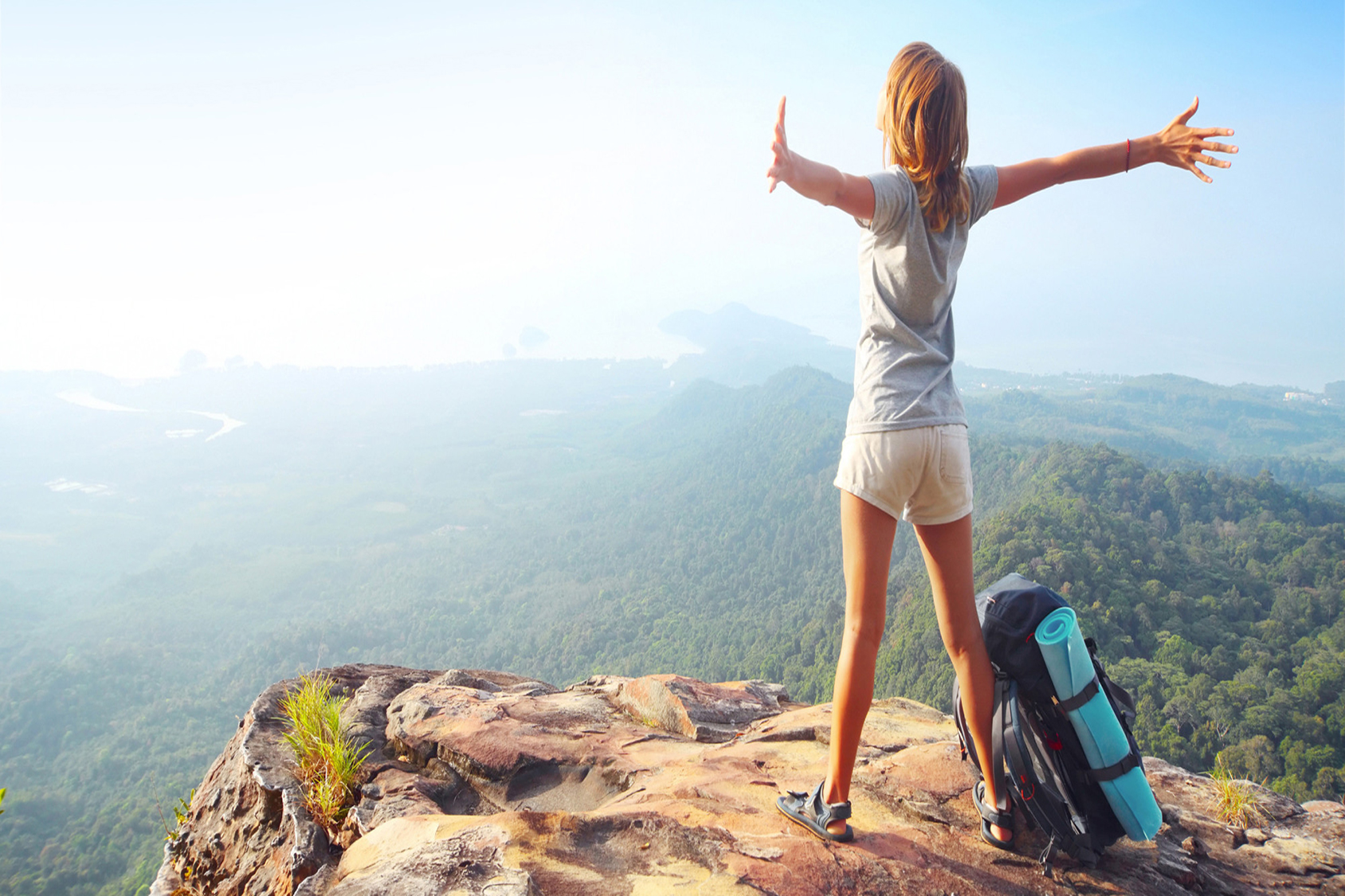 24 hour Emergency
Service is available to all travellers and customers 24hrs, 7days a week including public holidays.